Doodler's Forum
Share your ideas, projects, pictures and questions with fellow Doodlers!
Ever wondered how we do our blocking? Check out the video page to find out!!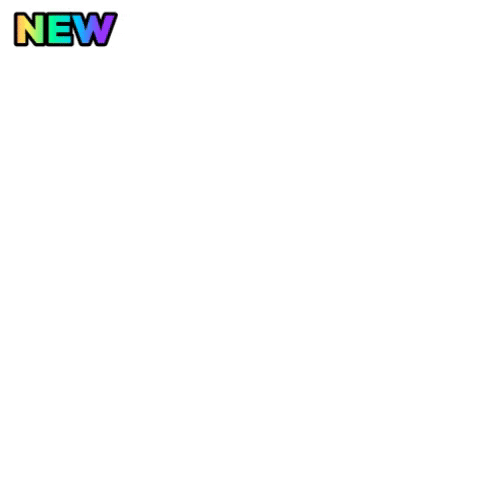 from member Edna Kole. 50 hats knit from the "Unisex Hat" (WW-011). Edna donates the hats to an area school in South Dakota where the majority of the kids are from low-income families.
Congratulations to the Knitting Doodle on reaching 100 members!
Get a jump start on knitting some warm winter wear for your friends and family. Or, knit up some for donating to a local homeless shelter. The seed-stitch variation creates a soft, thermal texture a
Our garden grows with knitted cacti! Such a fun, easy project. Get creative with your knitted garden ... and don't forget to post a pic of your creations. :-) Get the patterns here: www.knittin
If you have used this yarn, leave a comment below.
We're knitting slippers and legwarmers!
Thank you for commenting over the last year about the clumsy way the site let you browse patterns. Since we moved the patterns to an online shop a few weeks ago, your response has been overwhelmin
Do you have that one item you knit that friends or family are always asking for? Mine is The Mighty Little Scrubber. Made with 100% polyester looped yarn, these won't scratch non-stick surfaces, acr
This professor uses knitting to teach advanced mathematics! So interesting ... and cool! https://wonderfulengineering.com/this-professor-teaches-advance-mathematics-through-knitting/?fbclid=IwAR1b3jz